Build Your Success with Y&J
As a supplier to many OEMs and end-users, we are confident in our ability to offer single-acting or double-acting hydraulic cylinder, telescoping hydraulic cylinder, cylinder part, or any other in between to meet your needs.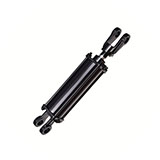 Standard Hydraulic Cylinders
North American ASAE standard hydraulic cylinder. Easy to install and disassemble, long service life, 3 years warranty.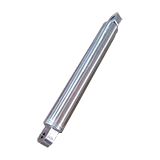 Custom Hydraulic Cylinders
Built with ISO or industry standards. Component materials, compact design, mounting and sealing can be customized.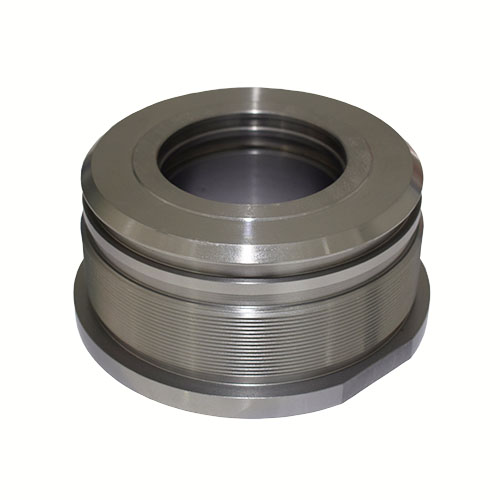 Hydraulic Cylinder Parts
High quality cylinder head, piston, end cap, rod end, valve body and others can be customized.
OUR FEATURES
There are many companies but
why choose us
High Quality
Excellent Service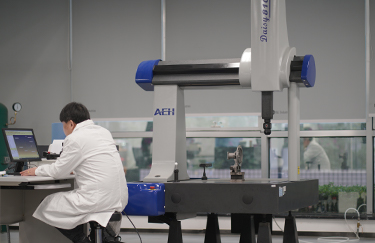 Professional Quality Assurance
Our experienced quality assurance team is staffed with professional engineers. They are playing an important role in the quality system, quality planning and control plans.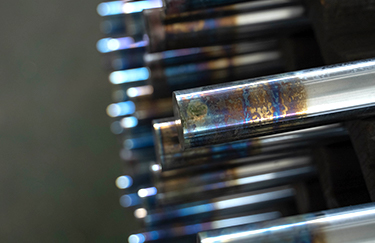 Strict Quality Control
From raw material to final delivery, our quality control engineers are closely involved in the material, dimension, and NDT testing in accordance with international standards.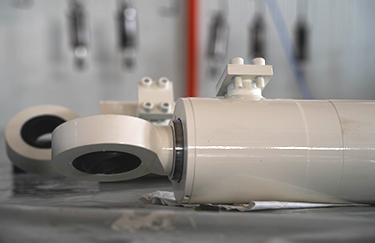 Traceability
We care about the traceability of each cylinder and cylinder part. Material certificates and inspection reports are kept on file for at least three years. In case quality problems arise, we can rapidly track down the root cause and perform correction acti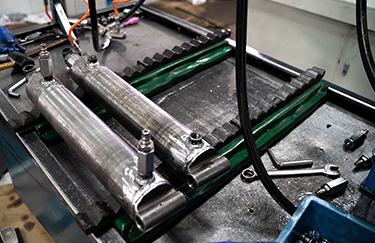 Rapid Develop and Produce Prototypes
Our dedicated team specializes in the design, research, and development of hydraulic cylinders and parts.  They are familiar with North American and European technical standards and experienced in product design and reverse engineering, which allows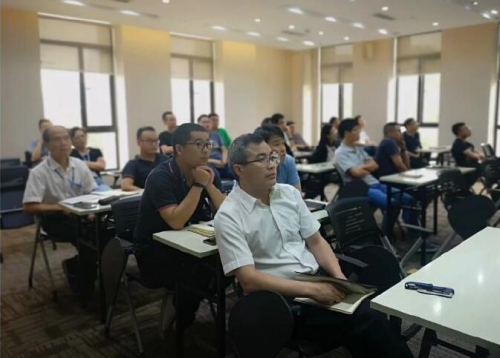 Project Management
We have professional staff with internationally recognized qualifications in project management and a shared lessons learned repository in our organization.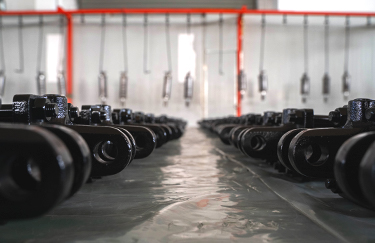 Excellent Customer Service
Customer satisfaction is always our top priority. At Y&J, we value teamwork and each customer will be supported by an account manager, a project engineer, and a customer service staff.
Blog
Y&J's blog dedicated to discussing industry-related topics and product information.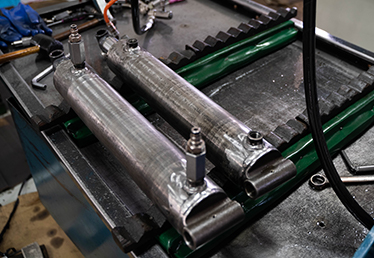 Internal leaks which often happen in the hydraulic cylinder allow hydraulic fluid to flow from a high-pressure area to low pressure area.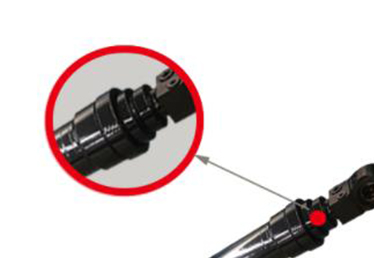 The length of a hydraulic cylinder is the total of the stroke, the thickness of the piston, the thickness of the bottom and head, and the length of the connections. Often this length does not fit in the machine. In that case, the piston rod is also used a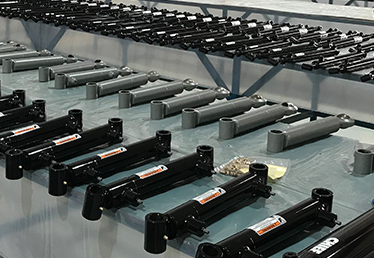 There are primarily two styles of hydraulic cylinder construction used in industry: tie rod and welded body cylinders. Beyond this, other broad types of cylinder design include telescopic, plunger, differential, re-phasing and single and double-acting hyd